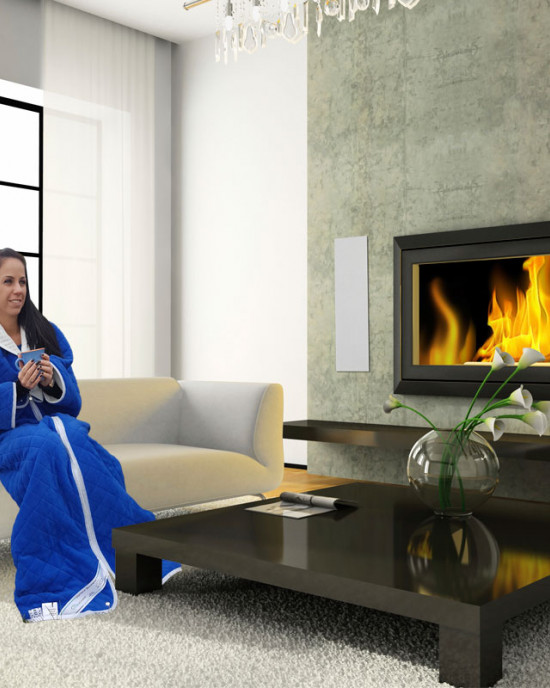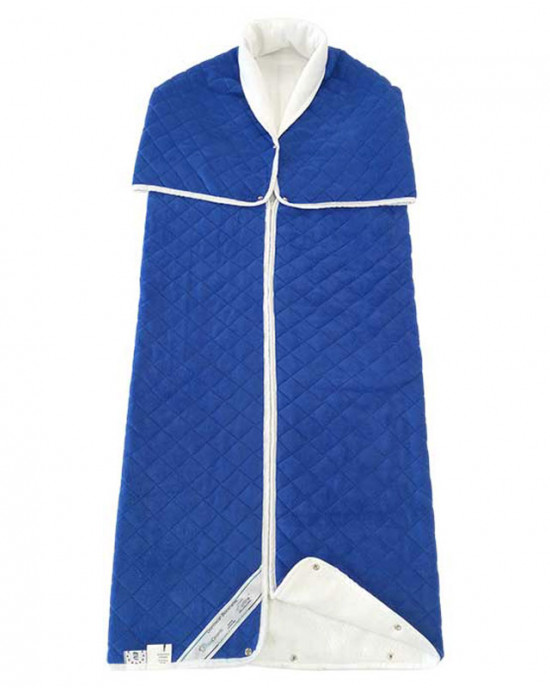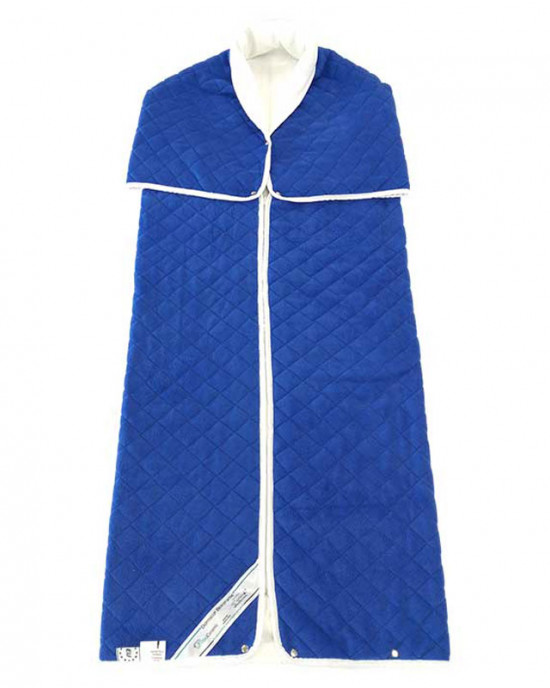 Dormicur 3in1
Calm, relaxing sleep?
Want to wake up fresh and relaxed? Forget the skinned, tormented, obsolete, tired days! The Dormicur sleeping set can help you sleep, so you can awake energetically and vigorously again. A special feature of Dormicur is that it consists of bioceramic fibers blended from various minerals that can absorb the heat flowing from our bodies and then help to release it. Thanks to this, we can infrared our body with infrared heat, and we can get extra energy from it.

Everyday chase, a rushing lifestyle, and stress mean less sleep than 7-8 hours. This can burden our organization and be more careless. The Dormicur cushion can provide a solution to this, ensuring a relaxing sleep, giving energy, and positively influencing our body!
But how?
With the help of bioceramic fibers! Dormicur sleeping sets are made by fusing various minerals that contain bioceramic fibers that can be used to absorb and slowly release heat from our body.

So our body can save energy and get extra energy! This technology is used to make space suits, but this brilliant idea is being implemented in the Dormicur sleeping set!
The Dormicur sleeping set can contain 40% bio-fiber fibers with an exclusive sewing format that can satisfy the most demanding tastes!
Thanks to this technology, 40 degrees Celsius is hand-washed or washed in a washing machine regularly with a liquid detergent, so the beneficial biological effects are not lost.
Material:
- outside: quilted polar
- inside: bioceramic +60 cm long magnet strip
Size:
- blanket: 145x200 cm
- sleeping bag: 75x200 cm
- TV bag: 75x185 cm
Color:
- red
- blue
- hazelnut
It is possible to request the Dormicur sleeping set with 100% wool interior.

Important informations:
Place of origin: own product
We provide a one-year manufacturer's and replacement warranty from the date of purchase for this product.
If you are dissatisfied and the item were purchased within 15 days, we will issue you the full refund.
If your ordered product fails, contact us with confidence, because we have a full-service background.
Delivery time: 1-3 days (if the ordered product is not in stock, our colleagues will call/text you and tell you the delivery time).
If you have any problems with the product, please contact us via e-mail at the following: info@wagnerhome.hu .
Free shipping
Amennyiben ezt a terméket vásárolod, ingyenes szállítással juthatsz hozzá!
Stock:

In Stock

Model:

Dormicur 3 in 1

Weight:

1.00

SKU:

WH-DORMICUR-3IN1
Products Sold: 8
Product Views: 11369