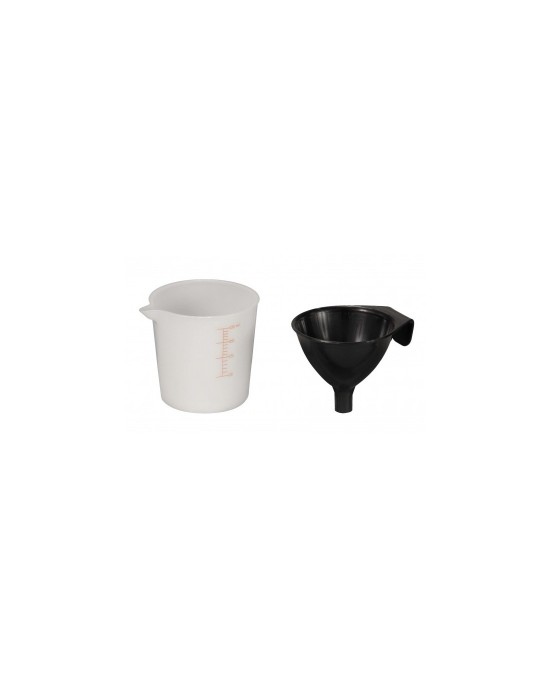 Steam Cleaner
Features:
-multifunction steam vacuum cleaner perfectly cleand and degreases any surface at to 100° C.
-the steam can clean household almost effortlessly and without the use of chemicals
-it works effi ciently, ecologicall and gently
-part of the product is a professional iron for comfortable ironing clothes
- a large capacity dustbin container, indicator lamp indicating the status of steam, automatic temperature control
The following accessories are included with the cleaner:
- extended handle handle
-hose
-floor brush
- rubber brush
- nozzle and steam nozzle
-funnel and measuring cup
-steam iron
Technical details:
capacity: 2 liters
-1600 W steam extractor
-1000 W vacuum cleaner
-800 W iron
Important informations:
Place of origin: EU
We provide a one-year manufacturer's and replacement warranty from the date of purchase for this product.
If you are dissatisfied and the item were purchased within 15 days, we will issue you the full refund.
If your ordered product fails, contact us with confidence, because we have a full-service background.
Delivery time: 1-3 days (if the ordered product is not in stock, our colleagues will call/text you and tell you the delivery time).
If you have any problems with the product, please contact us via e-mail at the following: info@wagnerhome.hu .
Free shipping
Amennyiben ezt a terméket vásárolod, ingyenes szállítással juthatsz hozzá!
Stock:

In Stock

Model:

Gőztisztító

Weight:

0.00kg

SKU:

WH-GOZTISZTITO
Products Sold: 0
Product Views: 5326