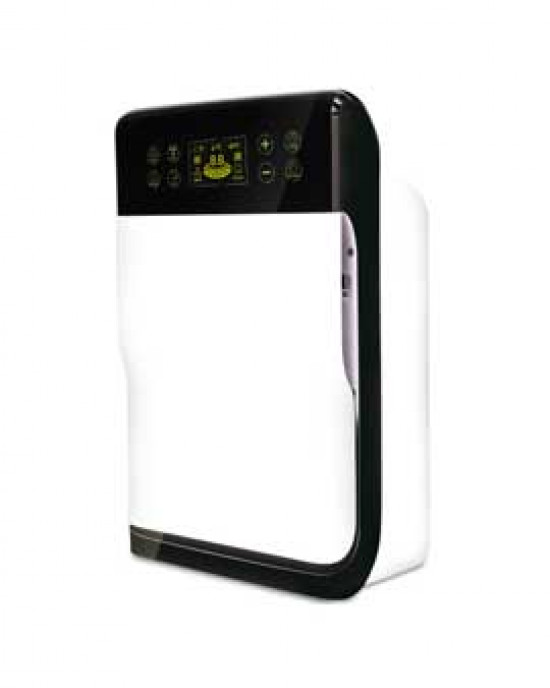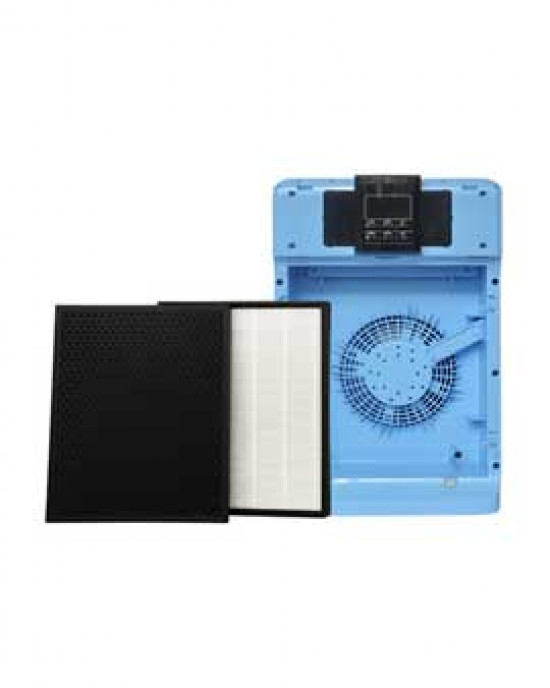 Olansi Air Purifier (K01A)
Air purifier and ionizer.
Features:
- Removes odors, eg. tobacco smoke, drink smell, etc.
- Removes dust, pollen, allergy, mold and kills bacteria, viruses.
- Removes formaldehyde, benzene.
- Clear static, increases brain oxygen, refreshes the body and helps breathing and sleep, and improves human immunity.
- Automatic air quality control with odor detector and indicator.
- Three-speed wind speed control.
- Timer function with sleep mode.

The characteristics of the air purifier
- Power: 40W

- Voltage / Frequency: 220-240V ~ 50 / 60Hz
- Airflow (CADR): 150M3 / H
- Negative ion: 50,000,000 CM3
- Applicable area: 30m²
- Quiet mode
Important informations:

If you have any question with
the product, please contact us via e-mail at the following:
info@wagnerhome.hu
.
Stock:

In Stock

Model:

Olansi légtisztító (K01A)

Weight:

5.00kg

Dimensions:

330.00cm x 180.00cm x 505.00cm

SKU:

WH-OLANSI-K01A
Products Sold: 1
Product Views: 2806