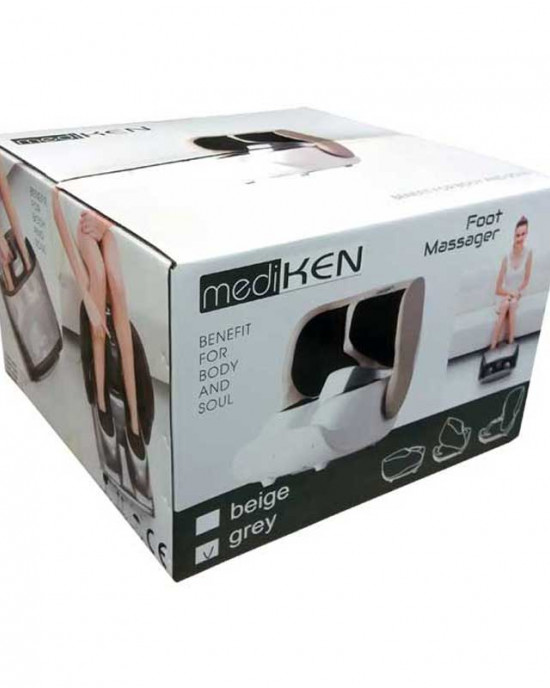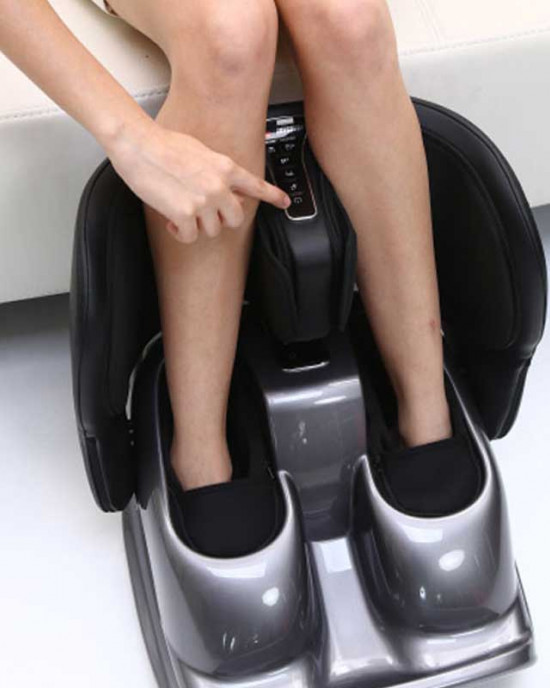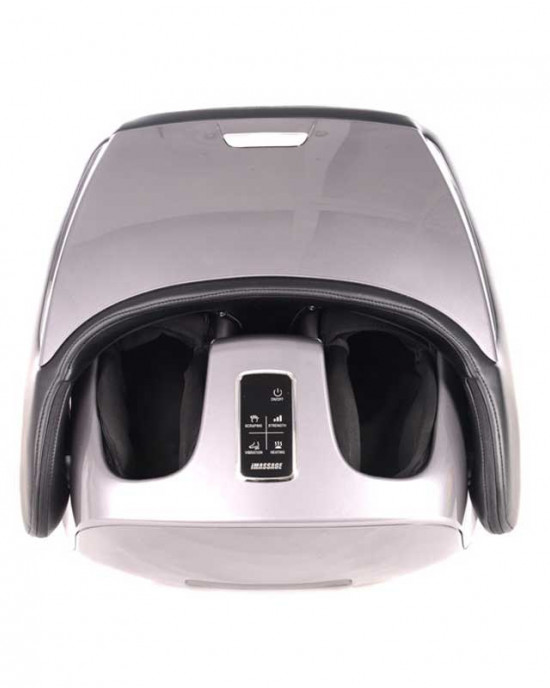 Multifunction foot massager
A new kind of massaging device, specially designed for massaging the legs, ankles, and calves.
The massaging device stimulates blood circulation, allowing the muscles to heat. Especially recommended for its stimulant effects of the strained legs.
Effects:

- analgesia
- blood circulation repair
- muscle relaxation
Features:
- vibration massage
- roller foot massager
- heating function
- folding design
- customizable massage function
- touch-screen display panel
- removable zippered fabric cover
- knock-off
- multi-directional massage function
- voltage: DC 24 V
- power: 55 W
- automatic timing: 15 min
Important informations:
Place of origin: own product
We provide a one-year manufacturer's and replacement warranty from the date of purchase for this product.
If you are dissatisfied and the item were purchased within 15 days, we will issue you the full refund.
If your ordered product fails, contact us with confidence, because we have a full-service background.
Delivery time: 1-3 days (if the ordered product is not in stock, our colleagues will call/text you and tell you the delivery time).
If you have any problems with the product, please contact us via e-mail at the following: info@wagnerhome.hu .
Free shipping
Amennyiben ezt a terméket vásárolod, ingyenes szállítással juthatsz hozzá!
Stock:

In Stock

Model:

Többfunkciós lábmasszírozó

Weight:

13.80kg

SKU:

WH-TOBBFUNKCIOS-LABMASSZIROZO
Products Sold: 2
Product Views: 6659