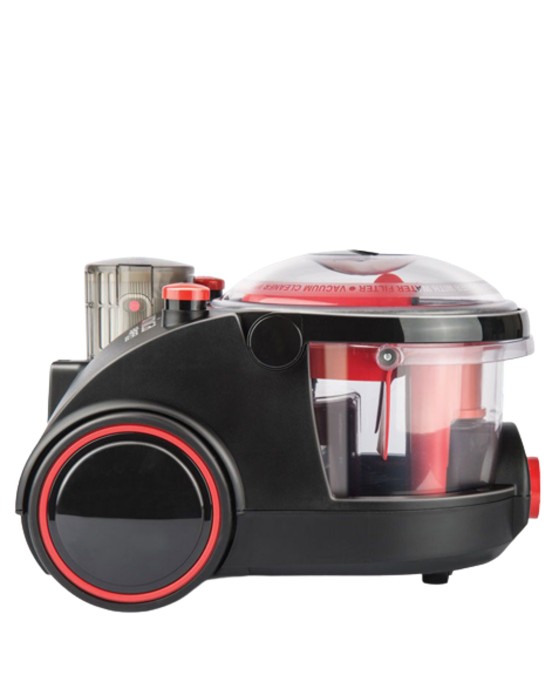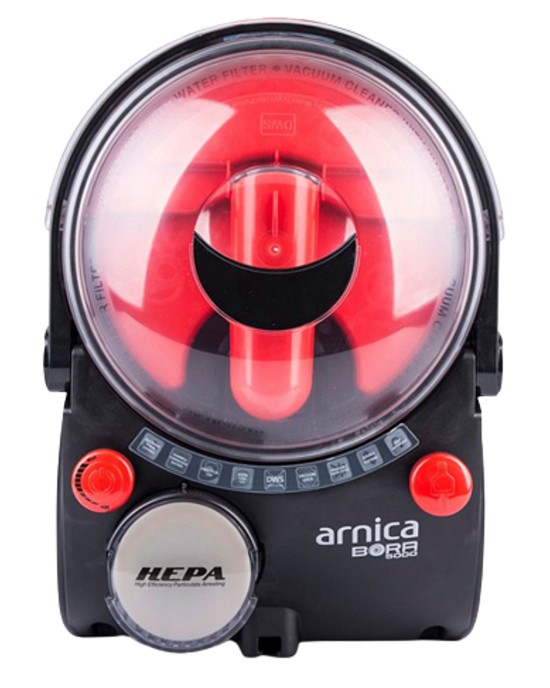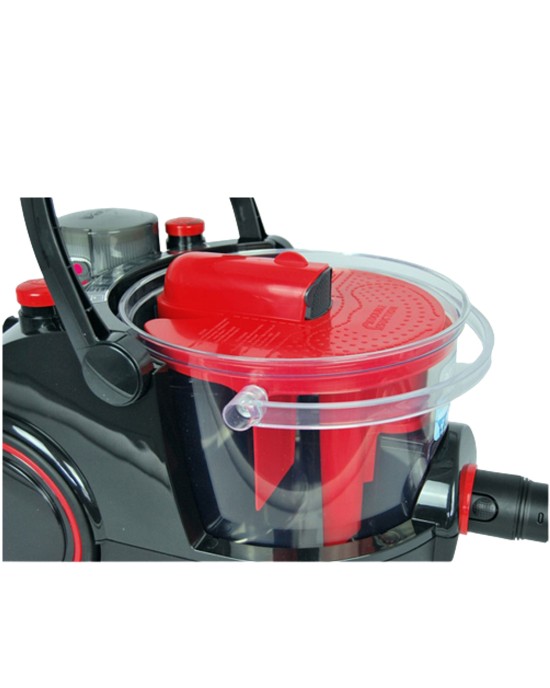 Bora 5000 vacuum cleaner
Environmentally friendly and the main enemy of dust.
The Arnica Vacuum Cleaner Vacuum Cleaner is ideal allergy sufferers, households with children, and families living with their pets.
The product has been teste and certified by the European allergy Research Center
Arnica Bora 5000 can bind all dust, dirt and dirt in the water!
Arnica is a very practical tool, easy to use and clean!
Its special feature is its ease of use.
With stronger rollers and even better flexible tube.
Over 50,000 copies worldwide, over 3 months.
Thanks to its unique design, it differs from other vacuum cleaners.
Arnica BORA 5000 is the highest quality product on the market.
Easy to use and operate, with a strong suction capacity of 850 W.
Features:
- Do not use the appliance without water
- About 99.9 % of dust particles and allergens can be absorbed through the HEPA filter.
- The dusty air can pass throught the water filter and stay in the water.Water, dust, dirt, contaminants, allergens can be caught.
- After vacuuming, it is easier to empty the water.
- If you accidentally absorbed something of value, you will find it in the water tank.
- 850 W power
- 1 year Warranty!
- Product manufactured in Euro
Contents of the package:
- Device with water tank
- Flexible tube
- Chrome telescopic handle
- Combined Head (Carpet & Parquet)
- Crevice cleaner (windowsill, wall corners, gap between pillows)
- Dust Removal Brush (HIFI, TV, Book Cleaning)
- Carpet Cleaning Head (upholstery, car upholstery)
- Washable HEPA Filter
- Box size: 40 cm x 59.5 cm x 36 cm
Important informations:
Place of origin: EU
We provide a one-year manufacturer's and replacement warranty from the date of purchase for this product.
If you are dissatisfied and the item were purchased within 15 days, we will issue you the full refund.
If your ordered product fails, contact us with confidence, because we have a full-service background.
Delivery time: 3-5 days (if the ordered product is not in stock, our colleagues will call/text you and tell you the delivery time).
If you have any problems with the product, please contact us via e-mail at the following: info@wagnerhome.hu .
Free shipping
Amennyiben ezt a terméket vásárolod, ingyenes szállítással juthatsz hozzá!
Stock:

In Stock

Model:

Bora 5000 porszívó

Weight:

10.70

SKU:

WH-BORA5000
Products Sold: 28
Product Views: 6154