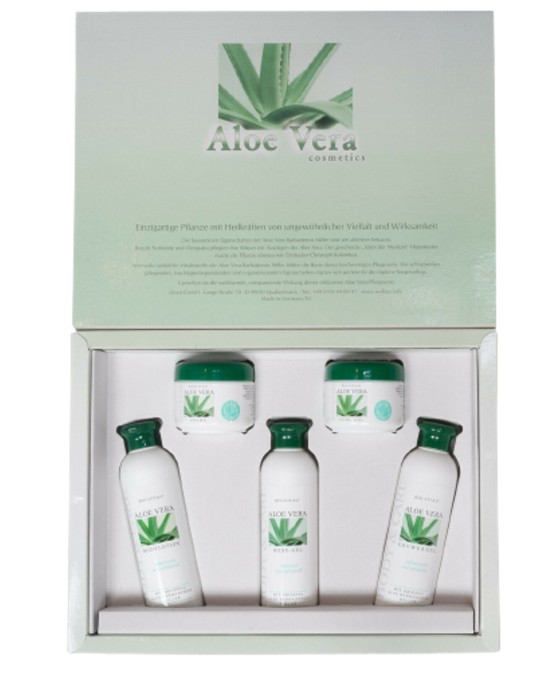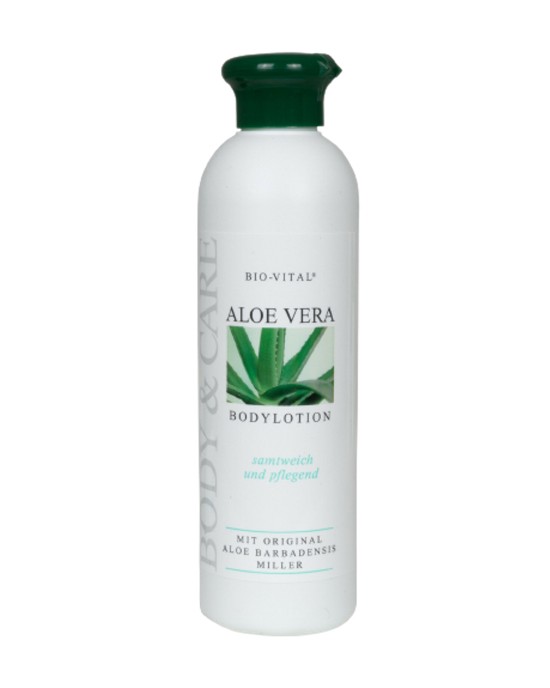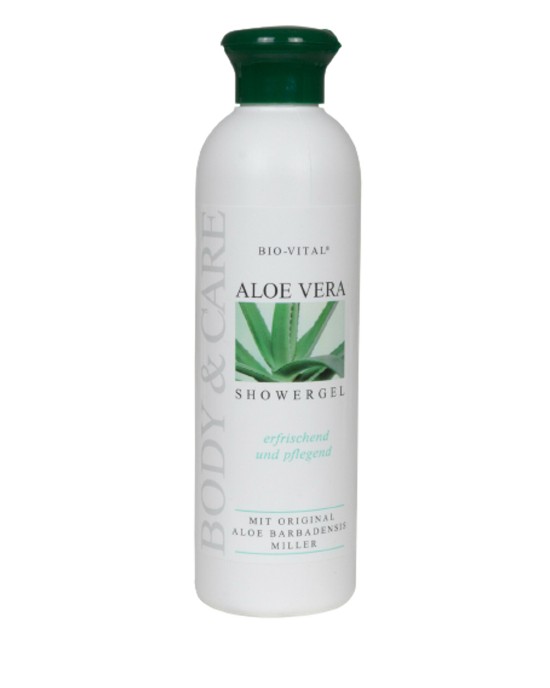 Aloe vera cream set
Aloe Vera can cure various diseases, skin blemishes, skin problems. Among its many healing properties, it acts as an anti-inflammatory and regenerative agent.
For the cream set, the gelatinous, whitish, jelly-like part of the leaf is used.

Aloe Vera is also used in a variety of skin care products, taking advantage of its ability to boost cell growth and repair damaged tissue.

Benefits:

- can be used on chapped and dry skin

- can eliminate dry skin

- can form a "protective shield" on the skin against the environment

- can protect the skin from dryness and can protect against dry skin

- can soothe sunburns

- even effectively treat eczema, sunburn, psoriasis, inflammation and wounds

- kill pathogens that lurk in open wounds

- protect joints and muscles and relieve any pain they may be in

- skin moisturising

- increase cell strength and activity

- improve the skin's ability to moisturise itself

- can remove dead skin cells and speed up the transport of healthy substances throughout the body

- prevent skin ageing by nourishing it with vitamins E and C

Contents of the kit:
- Regenerating Shampoo - 250ml

- Regenerating shower gel - 250ml

- Body Moisturizing Conditioner - 250ml

- Face cream - 125 ml

- Cooling gel - 125 ml

Important informations:
Place of origin: EU
We provide a one-year manufacturer's and replacement warranty from the date of purchase for this product.
If you are dissatisfied and the item were purchased within 15 days, we will issue you the full refund.
If your ordered product fails, contact us with confidence, because we have a full-service background.
Delivery time: 1-3 days (if the ordered product is not in stock, our colleagues will call/text you and tell you the delivery time).
If you have any problems with the product, please contact us via e-mail at the following: info@wagnerhome.hu .
Stock:

In Stock

Model:

Aloe vera krémszett

Weight:

0.00

SKU:

WH-ALOE-VERA-KREMSZETT
Products Sold: 4
Product Views: 1426